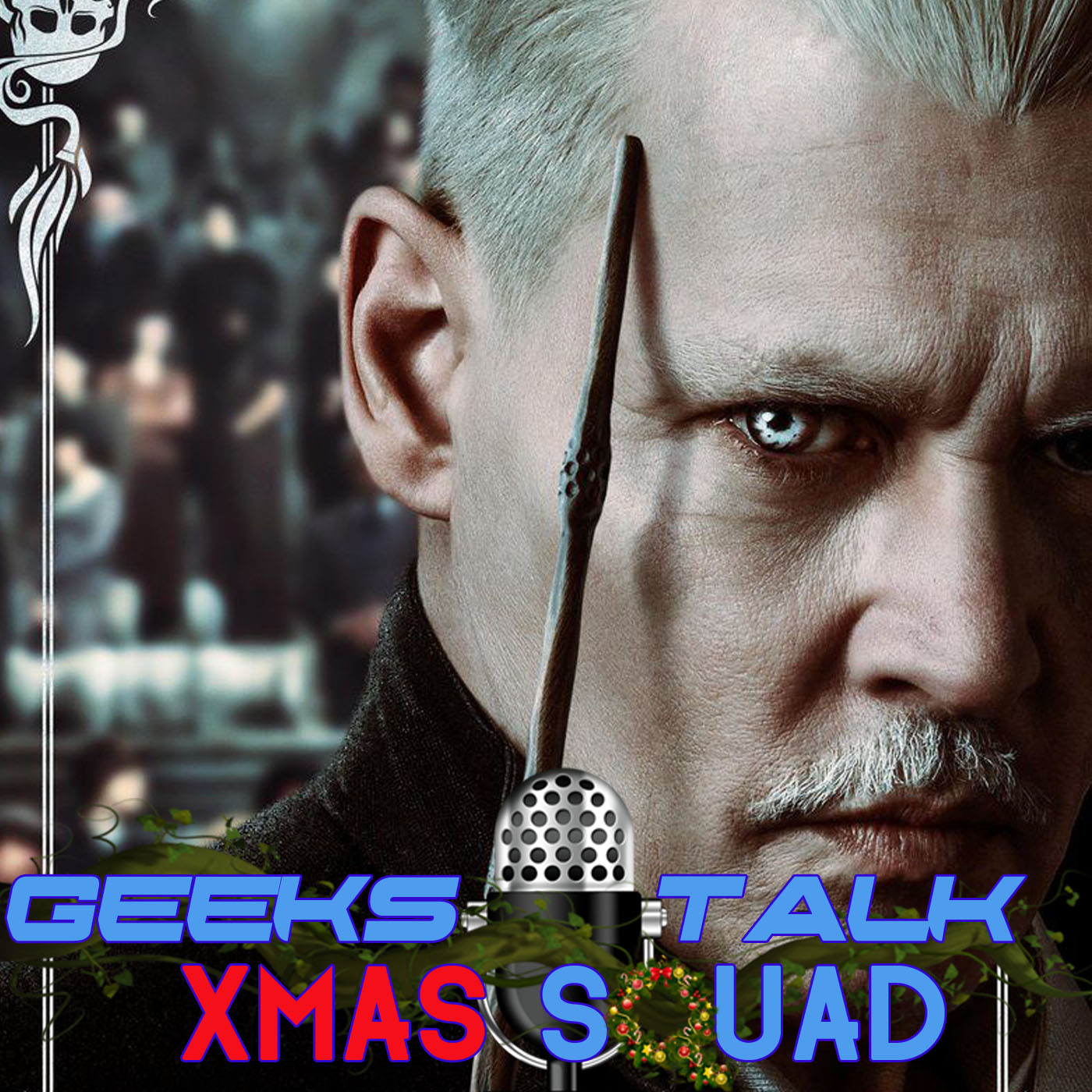 The Geekstalk crew want to wish you a very happy Christmas and a wonderful new year. We are amazed by the support that we have been shown over this last year. 
We hope you enjoy our Christmas Squad Pod. In this episode we bring you:
- Since we've been gone
- Lou and Luke review Fantastic Beasts: The Crimes of Grindlewald
- Christmas traditions including submissions from listeners!
- Jack Lads open their presents from the Girls of Geekstalk
- Girls of Geekstalk open their presents from the Jack Lads.
Stay tuned for the videos showing our respective shopping trips!!
Be sure to follow us on Twitter - @JackGeekstalk