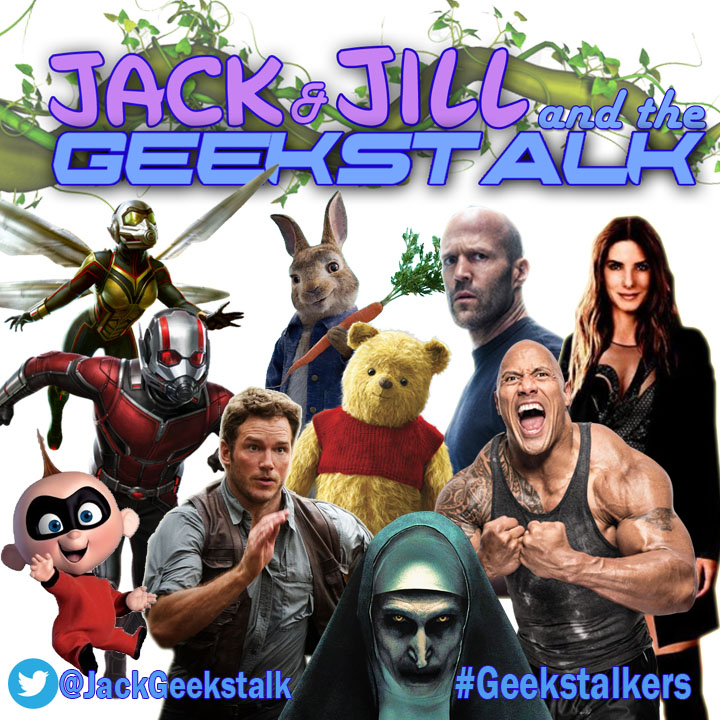 WARNING! This Podcast is full of Spoilers!!
After a long hiatus we are finally back to catch you up on all that you have missed. This time around we are talking all about the things we've been up to Since we've been gone and we have a special guest.
The geeks are: Lou, Dave, Sammi & Luke.
If you want to ask us a question for a future podcast then follow us on Twitter for more Geeky Goodness - @JackGeekstalk